For Immediate Release
May 25, 2015
HAYASTAN FUND UNVEILS INDOOR SWIMMING POOL AT THE CHILDREN'S HOME OF GYUMRI
Yerevan, May 25, 2015 – The Hayastan All-Armenian Fund delegation, led by Executive Director Ara Vardanyan and comprising trustees, representatives of affiliates worldwide, benefactors, and associates, visited Armenia's Shirak region on May 25 to unveil the newly constructed indoor swimming pool at the Children's Home of Gyumri.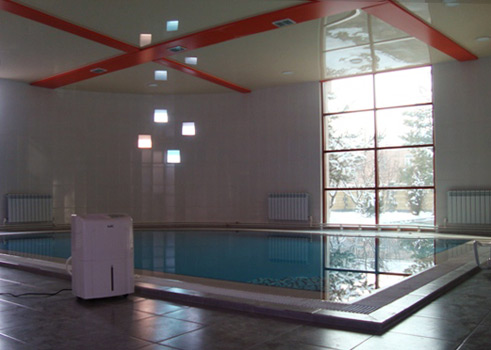 The construction of the indoor therapy pool and related amenities has been made possible by the financial support of the fund's Swiss affiliate. The 30-square-meter pool is complemented by a dressing room, a shower room with a separate section for massage therapy, and restrooms. Featuring a heating and ventilation system for year-round operation, the pool is designed to provide access to children with physical disabilities through a ramp as well as a mechanical crane for wheelchairs.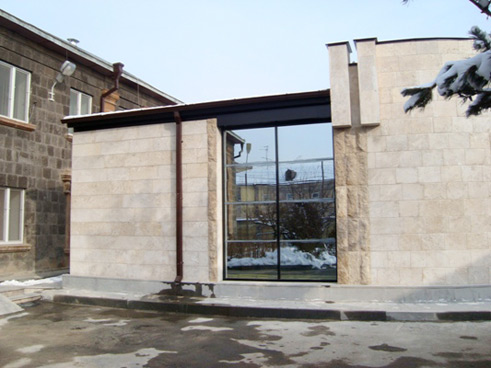 Through hydrotherapeutic procedures and aquatic exercises the trained medical staff will help the children with disabilities to develop motor skills and strengthen muscles.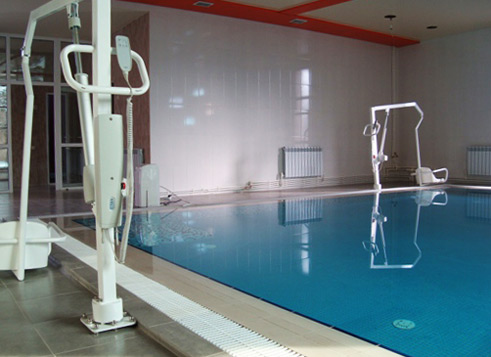 The Children's Home shelters and provides care to children with physical and mental disabilities. Close to 130 children under six years of age live and receive professional care here.
---
ARMENIA FUND USA: founded in 1992, was one of the first of "Hayastan" All-Armenian Fund's 20 international affiliates and serves constituents in all states east of the Mississippi. As a non-profit, non-governmental, nonsectarian organization, the Fund represents all Armenian constituents, supporting strategic infrastructure projects in Armenia and Karabakh. The Fund has adopted a policy to go "Beyond Bricks and Mortar" to provide sustainability for projects it sponsors.